Last Thursday, Friday, and Saturday, Plumbs attended the 50+ Show in Glasgow, to showcase our new Total Comfort furniture, as well as some other products from the Plumbs range.
Visitors had the chance to chat to us about our range including our collection of over 600 fabrics and they could even test our new Easy Rise Recliners!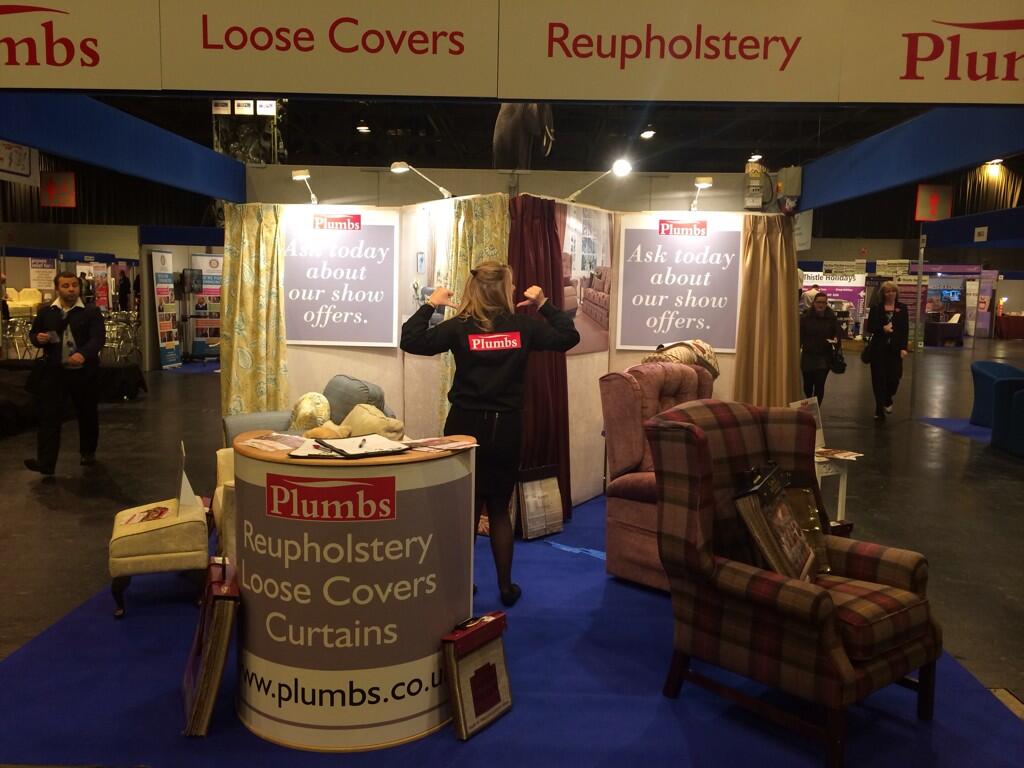 Well done to the winners of our free tickets to the show, and we hope everyone who attended had a lovely day out. We hope to see you again next year!
If you would like to visit us at an event, take a look below at some of the Shows we have lined up already for 2014. We look forward to seeing you!
Ideal Home Show, 13th – 31st March
Malvern, 8th – 11th May
Holker Flower Festival, 30th May – 1st June
Hampton Court, 8th – 13th July
Tatton, 24th – 27th July
Southport Flower Show, 13th – 17th August
Malvern Autumn Show, 27th – 28th September
comments powered by Disqus